Answer Your Call to Adventure with Summit of Everest Group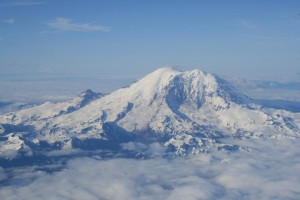 Where do you want to go?  What are your goals?  What transformation do you seek?
Everest Base Camp trekking, Machu Picchu expeditions, mountain climbing, river trips down the Colorado – the Summit of Everest Expeditions team will work with you to understand your ideas regarding destination, the goals of your adventure, and will custom design an expedition to help you achieve the desired transformation.
Please contact us today to start the discussion.